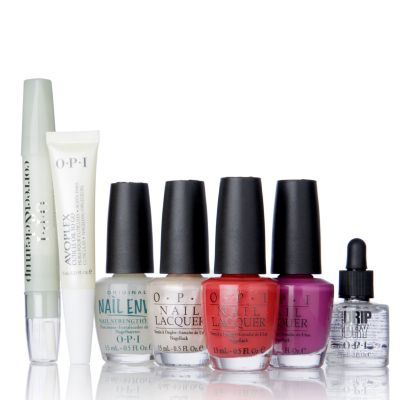 Saw this on QVCuk.com today (31st March) as a TSV and just had to buy it. Colours are from the
'HONG KONG'
collection and they look perfect for Summer.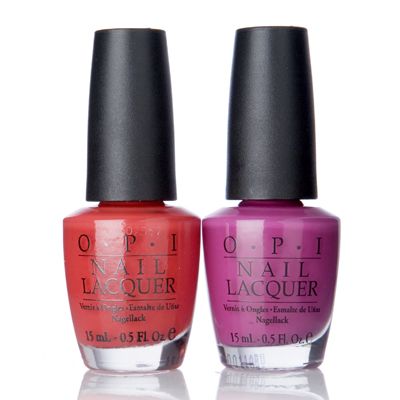 The colours include-
*
Red My Fortune Cookie
*
Dim Sum Plum
Neither are exactly earth shattering new shades but I don't own anything similar so thought I would give them a whirl!
This set also includes "
Pearl of Wisdom

",
as name suggests it is a beautiful pearl colour....perfect for a fresh french manicure look.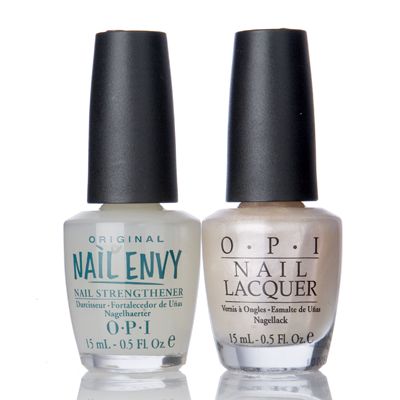 Nail Envy is my new hope in a bottle, I have never been able to grow my nails as I like to bite them but decided I want nice feminine hands so the nails must grow. Nail Envy has fabulous reviews online so we will see, shall try and post some pictures of my finger nails now (embarassing!) and keep you guys updated with progress.
Extras are a
corrector pen
...invaluable for the likes of me that always paints over the edge.
Avoplex oil
pen for on the go help with dry cuticles.
Finally
Drip dry drops
...I was having a love affair with
seche vite
until recently, I found I only got to use half the bottle and it then went too thick and gloopy to use, amazing product to start off with but a complete waste of money in the end.